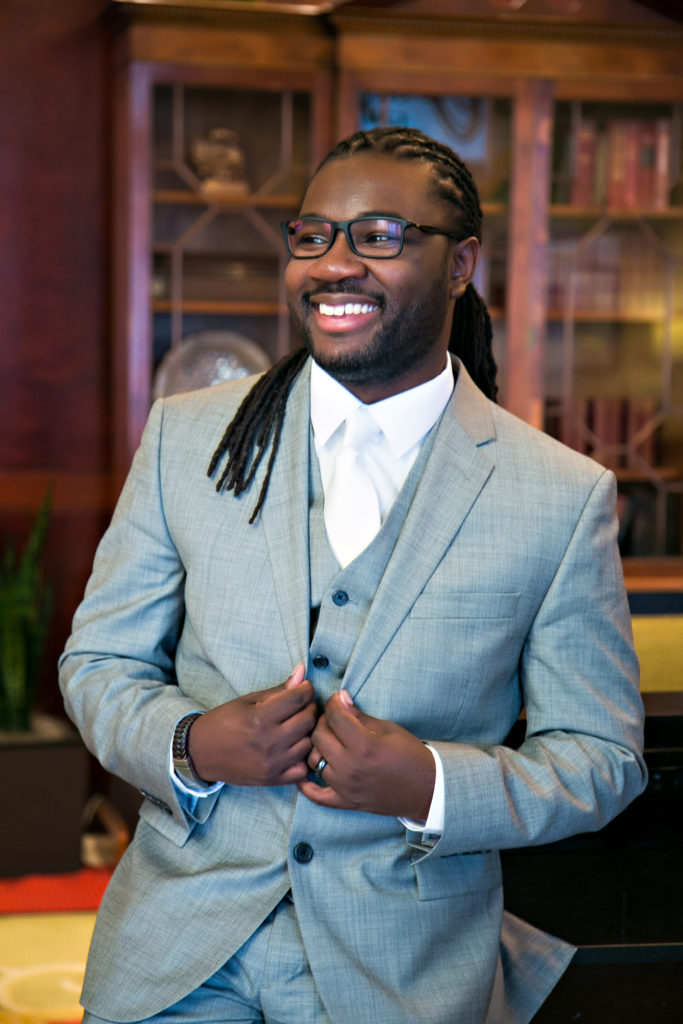 I'm a Social Justice Educator and Aspiring Humanitarian who works to build more equitable and inclusive communities.
I work with students, faculty, and staff in institutions of higher education on college campuses, as well as with community groups, and secondary schools creating, planning, and implementing experiential activities and projects that advance diversity, inclusion, equity, and social justice.
You can find a few of my personal musings and professional updates here in my notebook.  I share additional writings and resources on equity, inclusion, and social justice at my blog, Notes from an Aspiring Humanitarian.