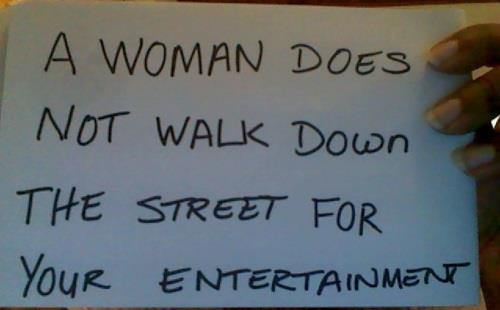 I was approached by Jozen Cummings from The Root.com to comment on an article he was putting together about the topic of gender based Street Harassment. You can follow the link below to read his article.
Street Harassment: What Men Can Learn
Originally posted at Notes from an Aspiring Humanitarian.