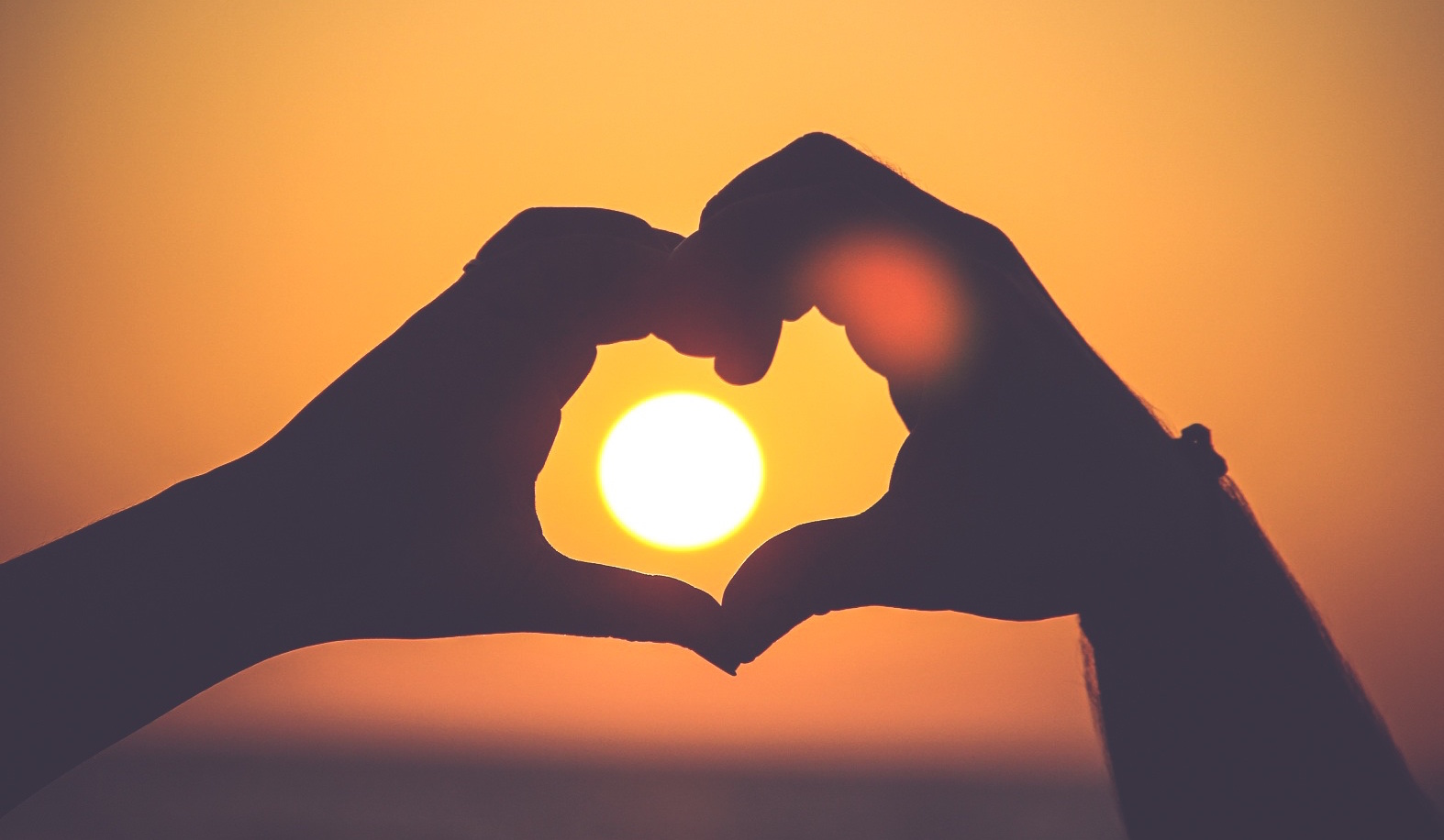 In celebration of the 1 year anniversary of my own wedding, I shared about what moved me to become an officiant myself over at N.A.H.
"In 2014 I got internet-ordained and added officiating weddings to the service I provide because I feel that no one should be denied the same right to express their love as I have.

In this way, I offer non-traditional experiences for people who are looking for something unique to them, particularly those who may be looking to create their own expressions of love."
Read: "Why I Became A Wedding Officiant" at Notes from an Aspiring Humanitarian
Visit my Wedding Officiant Page for more information related to this service.
From Aspiring Humanitarian, Relando Thompkins-Jones, MSW, LLMSW