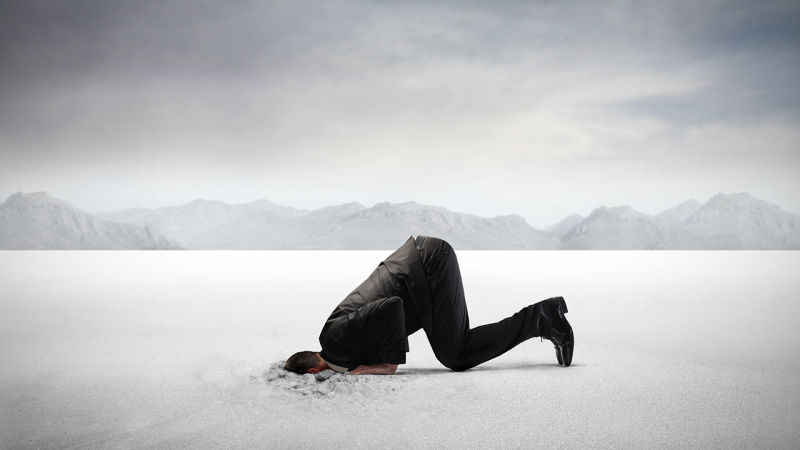 "We want to view ourselves positively, and wish others would view us positively as well. Denying the power and privilege we hold can be a way of protecting ourselves from internalizing the reality and gravity of our active and passive participation in oppressive systems, allowing us to maintain a cherished, although false sense of self."

–From my note: On Power & Privilege Denial, and Hurt Feelings in Social Justice Work
My colleague and friend Mike Spencer linked to my note in one of his recent posts.  I wrote it over a year ago at this point, but it is a piece that I continue to refer to in my work. It talks about the tendency to avoid accepting responsibility for our complicity with oppressive systems, defensiveness when receiving feedback and more. If you haven't had a chance to read it yet, check it out.
On Power & Privilege Denial, and "Hurt Feelings" in Social Justice Work
Further Reading on power and privilege denial and moving beyond our privileged hurt feelings from Notes from an Aspiring Humanitarian include:
For Would Be Allies On The Road To Equity: To Move Beyond Misrepresentation, You must First Acknowledge the Facts
We Are Not Beholden To Our "Allies"
Having Trouble Connecting With Oppressed Groups? Maybe It's not Them. Maybe It's You
From Aspiring Humanitarian, Relando Thompkins-Jones, MSW, LLMSW